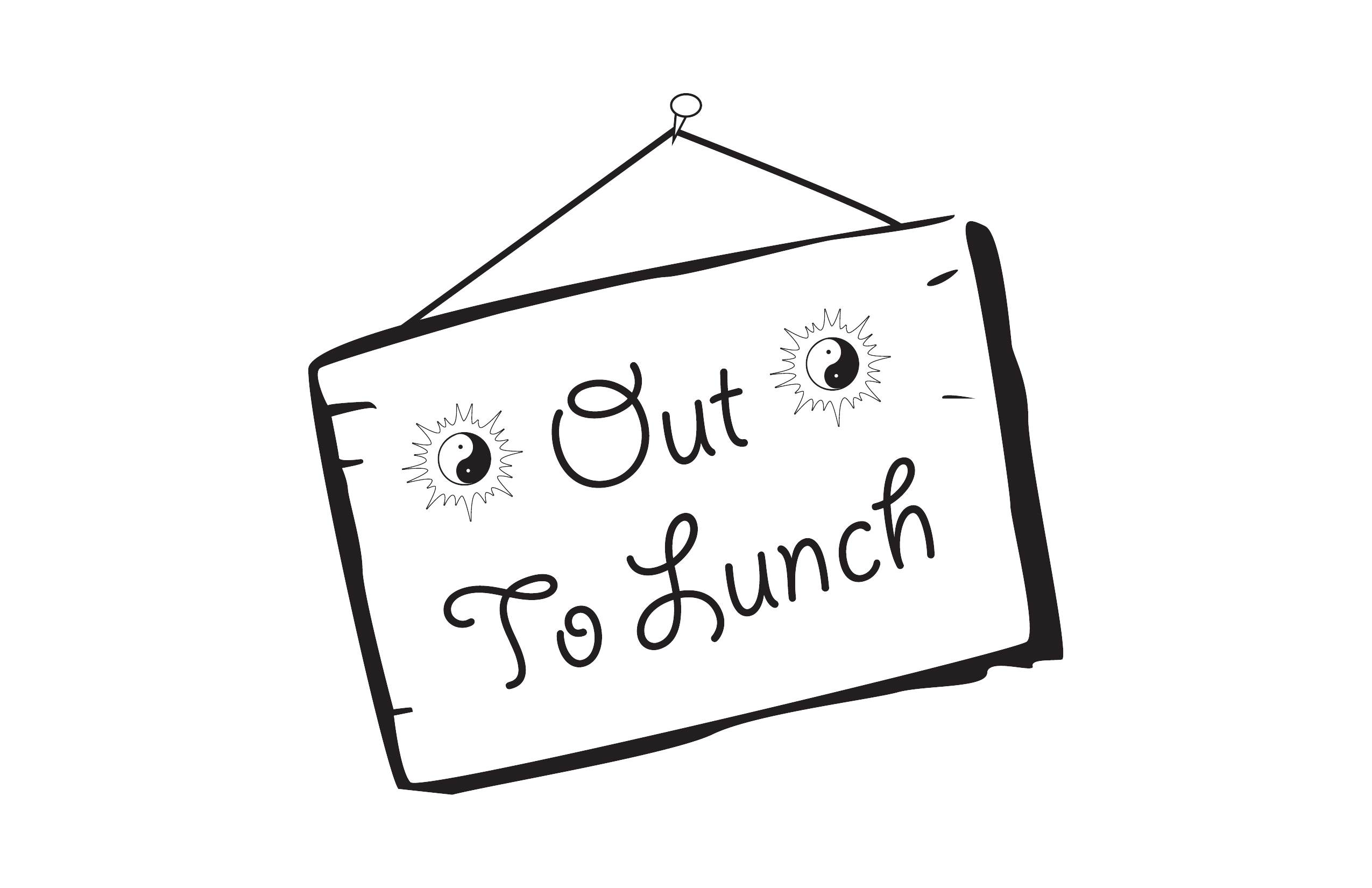 Todays Blog is short and sweet – mainly because I spend too much time reading and watching people do things online and I think there is a greater need to interact with each other in the real world.
Last week I met up with the owner of a Martial Arts School and we got lunch together. We had never met before that day, but one of the instructors that works for him met me at a local tournament and linked the two of us up. For me being only 1 year into my own school, it was great getting the chance to pick the brain of someone with 40+ years of experience owning a successful program with 5 schools under his banner. Time flew by and we both left as friends.
Looking back, one of my favorite memories as a student was going to lunch with my Sifu. He would get a group of us together and we would go try a new restaurant. Being a picky eater at the time, this forced me to try Indian and Vietnamese foods (which are amazing). But beyond the food, it was a time for us to sit back, relax, and learn about who we all were outside of our school. It also gave me a perspective of who my Sifu was in the real world. It strengthened our bond past just teacher and students to a family.
I try to keep that tradition going by taking my students out for meals every so often. Last winter, students that I had worked with for over 10 years came home for college break and we all got together for dinner. 3 hours go by and the stories of past and present are still going strong. Martial arts doesn't just make you better as an individual, but it gives you a family that you can always count on.
So stop reading this and call your instructors, students, or training partners and go out to lunch!
Bon Appetit
-Big Cat