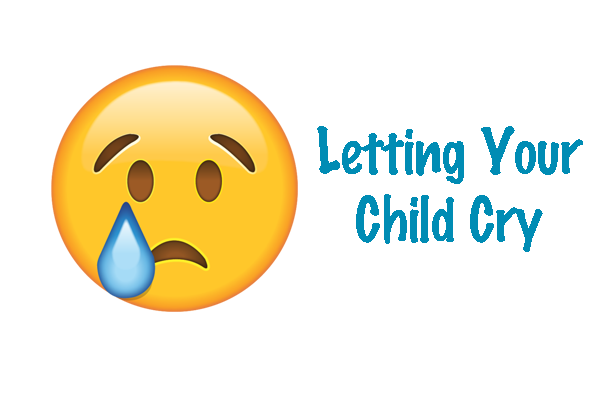 This past week I had a huge influx of young students. In one class in particular, one of my happiest and most energetic students, who had been with the program for the past year, had a bad class. He wouldn't stay focused and got riled up by all of the new students around him. The class eventually calmed down and we ended up having a pretty productive class.
About 5 minutes after the class had ended, I saw this student walking over to me with his father; his usual ear-to-ear grin now replaced by watery eyes and a frown. The student had come over to apologies to me for being disruptive and disrespectful on the floor. As one of my instructors put it, "it broke their heart to see this kid upset." But I knew that this was going to be a moment that this student would remember.
So I took the opportunity to ask him why he was upset. He said he didn't know, and I asked him if he had had a good class today. He said, no. I could see the tears getting stronger. I asked him if he understood why he was getting upset. He stared blankly at me. I asked him if he was upset with me, he said no, if he was upset with dad, again no, and then asked if he was upset with how he acted on the floor today. He nodded. I told him that it is ok to be upset because you weren't trying your best today. What that means is that if you want to feel good about yourself, you have to try even harder next class.
I reassured him that his father and I both love to see him smile and have fun on the floor. And that he is one of my go to students because he is usually a hard worker. We all have bad days, but what is important is for us to try to be better the next day.
Martial Arts is a great expression of ones attitude. It pushes you to be your best and a good instructor will remind you that your journey is yours to own. If you want to be great, then the only one that can get you there is you. For a young student, that is a hard message to get across. I continuously hear students running to their parents asking if they did a good job in class. They are seeking that validation. Most of the time a parent says yes dear and that's that.
I have a great deal of respect for this student's father that I am writing about today because he told his son the truth. That he wasn't good today and that he needs to try harder next time. As a parent, they never want to see their child upset. But this was a necessary lesson in this child's development. He has now fought through the tears and promised to try harder and be the best student he can be. And this promise isn't just for his father and me, but for himself.
So please, let your child struggle, cry, and learn from their mistakes. It is one of the toughest things to go through, but I promise it will help them grow into the adults we wish to see in the future.
Respectfully written, Big Cat