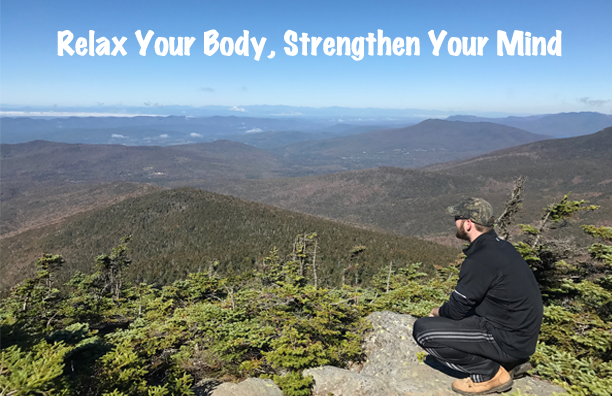 I spent this past weekend skiing for the final time this winter with my close friends and family. It was the last time I will get to see the views from the top of Loon Mountain until next season. It has always been a get-a-way for me to clear my head after a long week, or month of work.
It is important for us to remember as martial artist, that we are just regular people sharing the same earth with everyone else. And even though I am not the best at it, we all need to take breaks for ourselves and enjoy what is around us. With the warmer weather upon us, I am looking forward to more hikes (like the one pictured above from Killington, VT) more bike rides, swimming in the ocean and just being outdoors.
So todays blog is short, but it is a reminder that nature is beautiful in New England. And we are blessed with the opportunity to see it every day we choose to.
Respectfully Submitted, Big Cat